a life sciences company focused on the research and development of therapeutics for rare disorders and infectious diseases.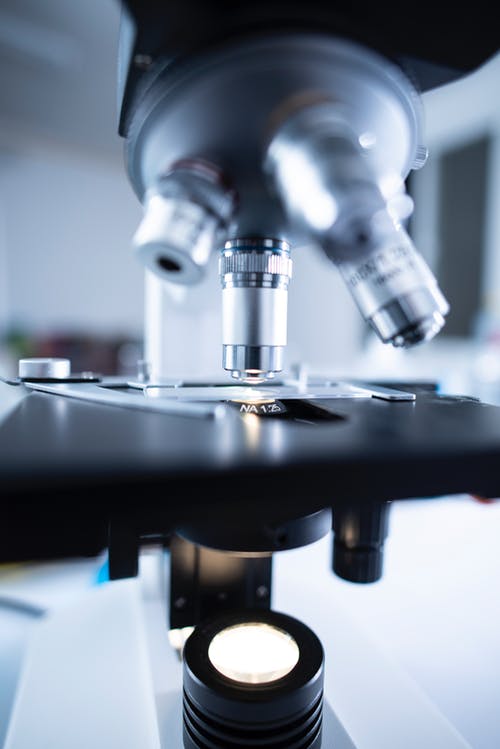 Revive Therapeutics' cannabinoid pharmaceutical portfolio focuses on rare inflammatory areas such as liver disease. The Company was granted FDA orphan drug status designation for the use of CBD to treat auto-immune hepatitis (liver disease) and FDA orphan drug status designation for the use of CBD to treat ischemia and reperfusion injury from organ transplantation. With its recent acquisition of Psilocin Pharma Corp., Revive will advance Psilocybin-based therapeutics in various diseases and disorders and will prioritize development efforts to take advantage of several regulatory incentives awarded by the FDA such as Orphan Drug, Fast Track, Breakthrough Therapy and Rare Pediatric Disease designations. The Company is also exploring the use of Bucillamine for the potential treatment of infectious diseases, including COVID-19.
FDA APPROVED PHASE 3 STUDY BUCILLAMINE FOR THE TREATMENT OF COVID-19
Revive Therapeutics Ltd. (CSE: RVV) (OTCMKTS: RVVTF) is pleased to announce that the U.S. Food & Drug Administration ("U.S. FDA") has approved the Company to proceed with a randomized, double-blind, placebo-controlled confirmatory Phase 3 clinical trial protocal to evaluate the safety and efficacy of Bucillamine in patients with mild-moderate COVID-19
Bucillamine is an antirheumatic agent developed from tiopronin. Activity is mediated by the two thiol groups that the molecule contains. Research done in USA showed positive transplant preservation properties. Bucillamine is currently being investigated for COVID-19 drug repurposing.
Source: https://en.wikipedia.org/wiki/Bucillamine 

Growth
Acquisition Of Psilocin Pharma Corp.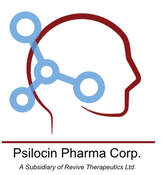 Psilocin Pharma Corp. has developed production solutions for the active compound Psilocybin. Their intellectual property cover methods of production of Psilocybin based formulations.  Visit psilocinpharma.com
​
Company news
Press Releases
Dr. Moody stated: "I look forward to serving as a medical and clinical advisor to Revive for both their FDA Phase 3 study and their expansion initiatives in Canada for clinical studies in COVID-19."
Dr. Moody stated: "I look forward to serving as a medical and clinical advisor to Revive for both their FDA Phase 3 study and their expansion initiatives in Canada for clinical studies in COVID-19."
Dr. Moody stated: "I look forward to serving as a medical and clinical advisor to Revive for both their FDA Phase 3 study and their expansion initiatives in Canada for clinical studies in COVID-19."
Revive Therapeutics Ltd.
82 Richmond Street East
Toronto, Ontario
M5C 1P1
Telephone:
1 (888) 901-0036